Site under construction (excuse the pun).
Links
Got a Kindle? Put something worth reading on it.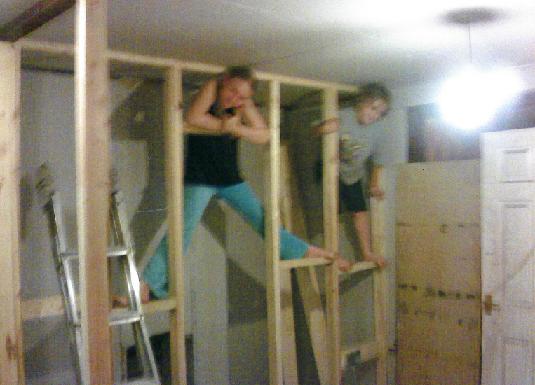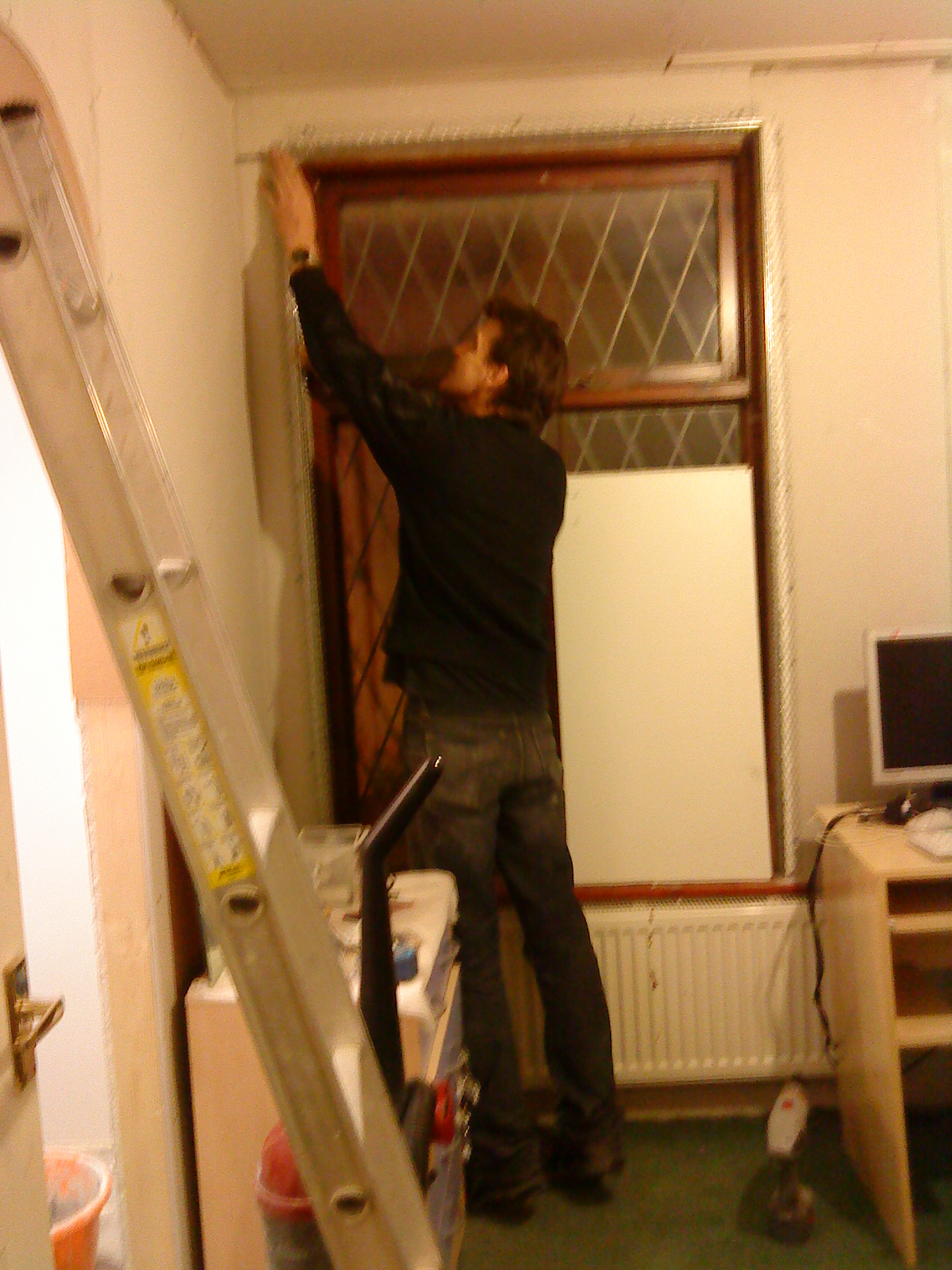 Phase 4. Gut the first floor.
This was mainly because every inch of wall was covered in Artex; textured stuff that made the walls look like a white cave. You might like it but we donít. We did a complete rewire and added a new partition wall to give our daughter a walk-in wardrobe.