Site under construction (excuse the pun).
Links
Got a Kindle? Put something worth reading on it.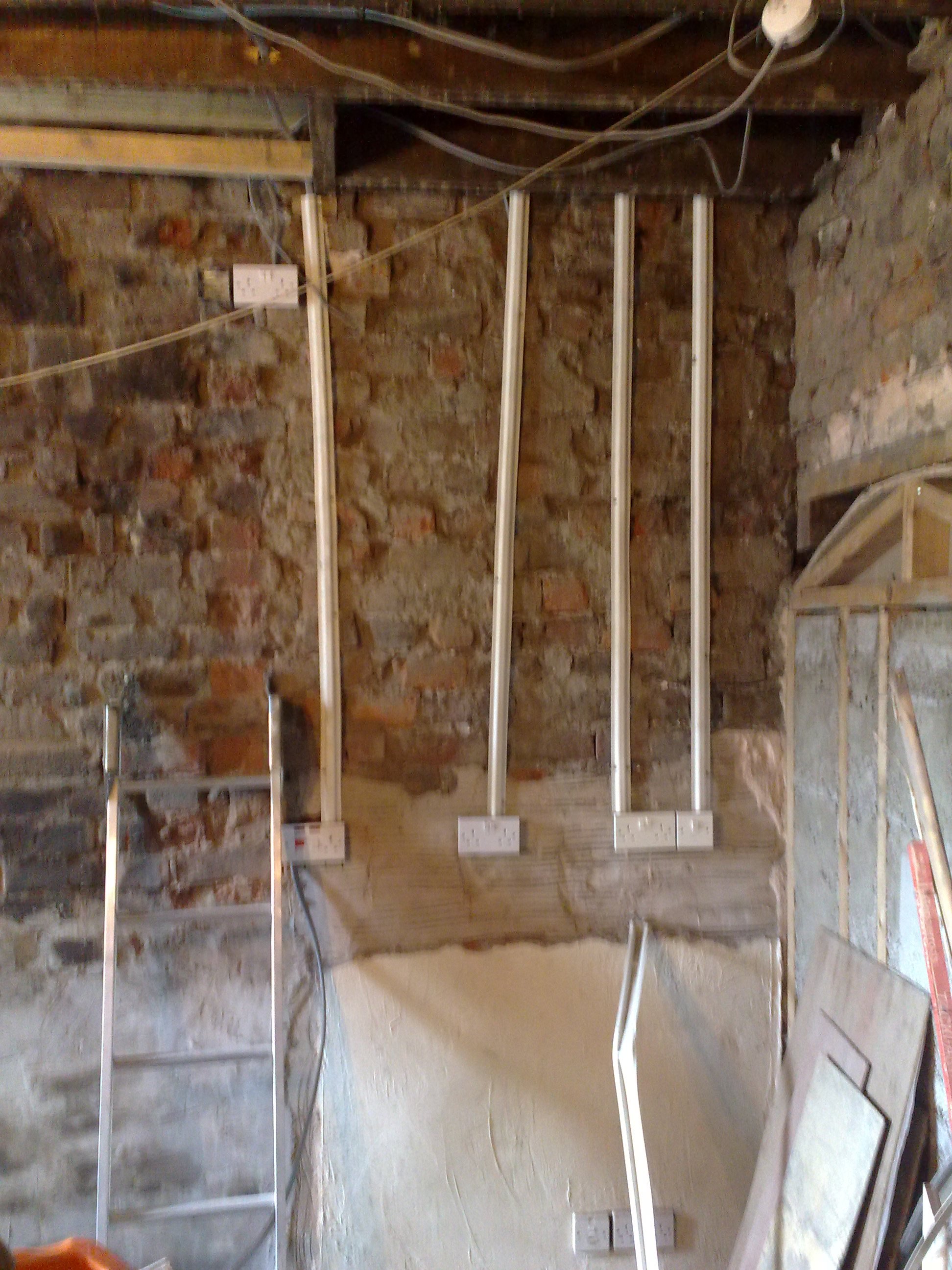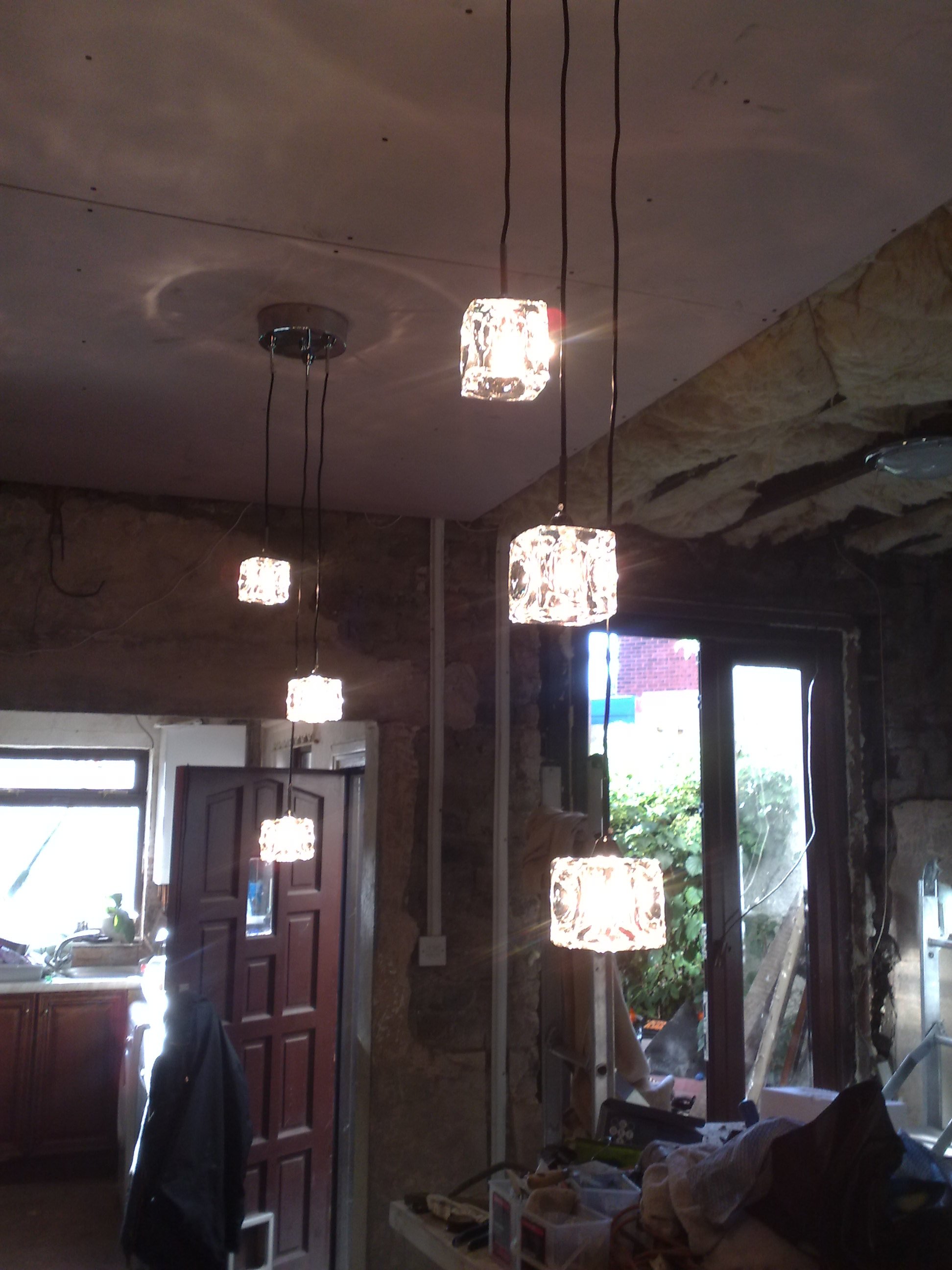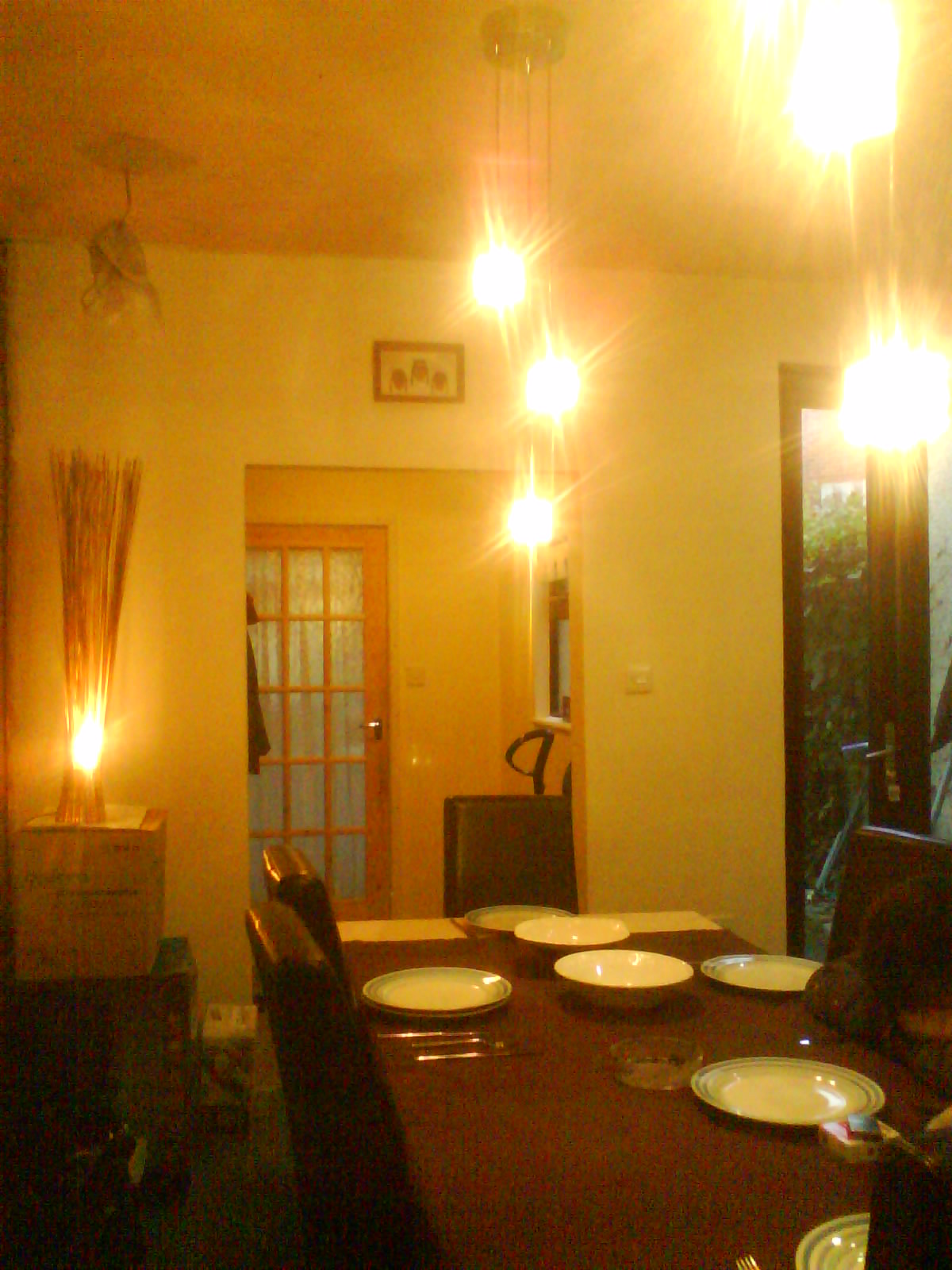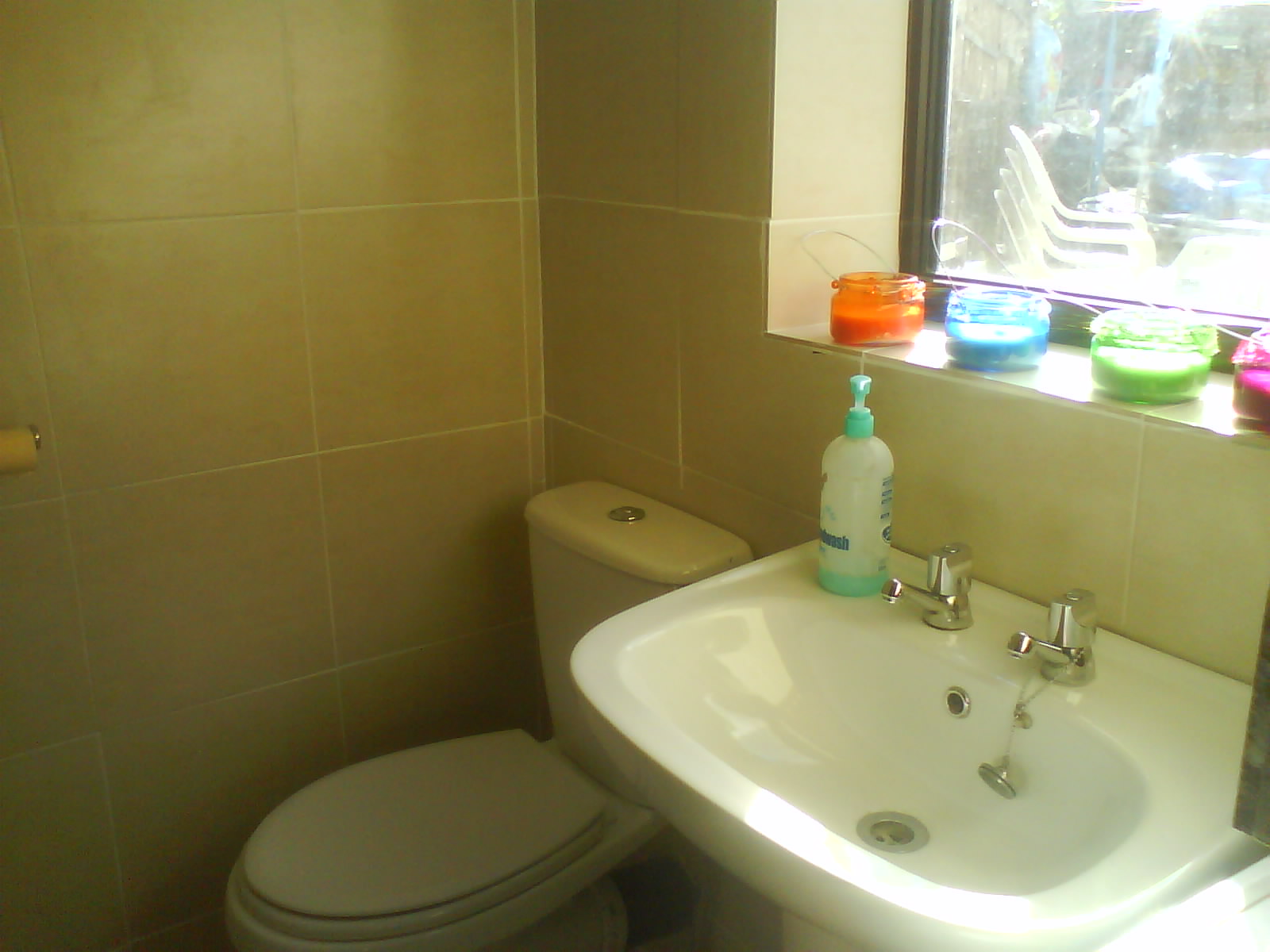 Phase 5. Kitchen/diner and utility/toilet.
During this phase we ran out of money. We had to move the old kitchen into the dining room instead of buying a new one. The utility/toilet came out rather well though.